It takes courage to seek support
I know because when I was diagnosed with bipolar disorder, I resisted receiving support for a really long time.
It takes a lot of courage to seek support.  I know because when I was diagnosed with bipolar disorder, I resisted receiving support for a really long time. In my depressions I felt so alone. I didn't have the ability to go to therapy because leaving the house was really hard for me. I did not feel that my therapists really got me.
My first full-blown mania was incredibly beautiful and sacred AND completely horrifying and traumatic.  Being treated like a psychotic patient is not what I wanted for myself or anyone else. I was determined to destroy the stigma and be the therapist for others that I did not receive.
In my depressions, I understood the need for having someone come into the home and be there as support through the darkest times and as one rises up to stand on their own two feet.  I also developed a whole lot of respect for how someone deserves to be treated as they are experiencing psychosis and suicidal ideations.
Through my own journey of experiencing bipolar disorder, I understand the shame, fear, destruction of self-trust and self-worth that comes with each episode.  I know how hard it is to be resilient and how important it is to continue to have dreams and passion and not live life defined by an illness.
I am not defined by this illness, nor is anyone else who experiences a mental illness. It is my passion and mission to support people in thriving with bipolar disorder and other similar highly stigmatized disorders.  To me, thriving means to live responsibly while daring to go after our vision and dreams in life. I hope to support you in creating a fulfilling life.
With Faith,
Robin Mohilner, LMFT
Services
With the combination of firsthand experience and extensive training, Robin provides expert knowledge of mood disorders within an atmosphere of compassionate care. Robin is committed to ensuring that her clients achieve their maximum potential as a person, and that they experience a life in which they are thriving.
View All Services

›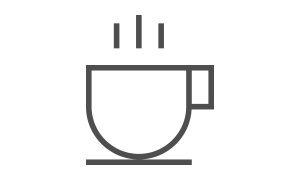 In-Home
I meet you where you are: home, phone, office or community.

Psychotherapy
Through empathy and care, I meet my clients to support them and develop coping skills.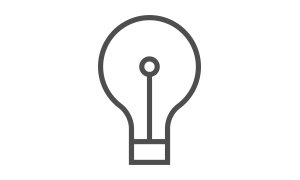 Coaching
I support clients in getting their responsibilities accomplished in spite of not feeling like it or being afraid.